Chrono 24 Trusted Seller
Since our cooperation with the online marketplace Chrono24, in which we have been listed as a trusted seller since 2016, we have now been able to inspire over 1,000 satisfied customers.
Watch sales
In our office in Baden-Baden, our core competence is the sale and brokerage of the best Swiss watch brands.
Watch purchase
In our office in Baden-Baden, we not only sell the best watchmaking quality, we are also happy to buy it.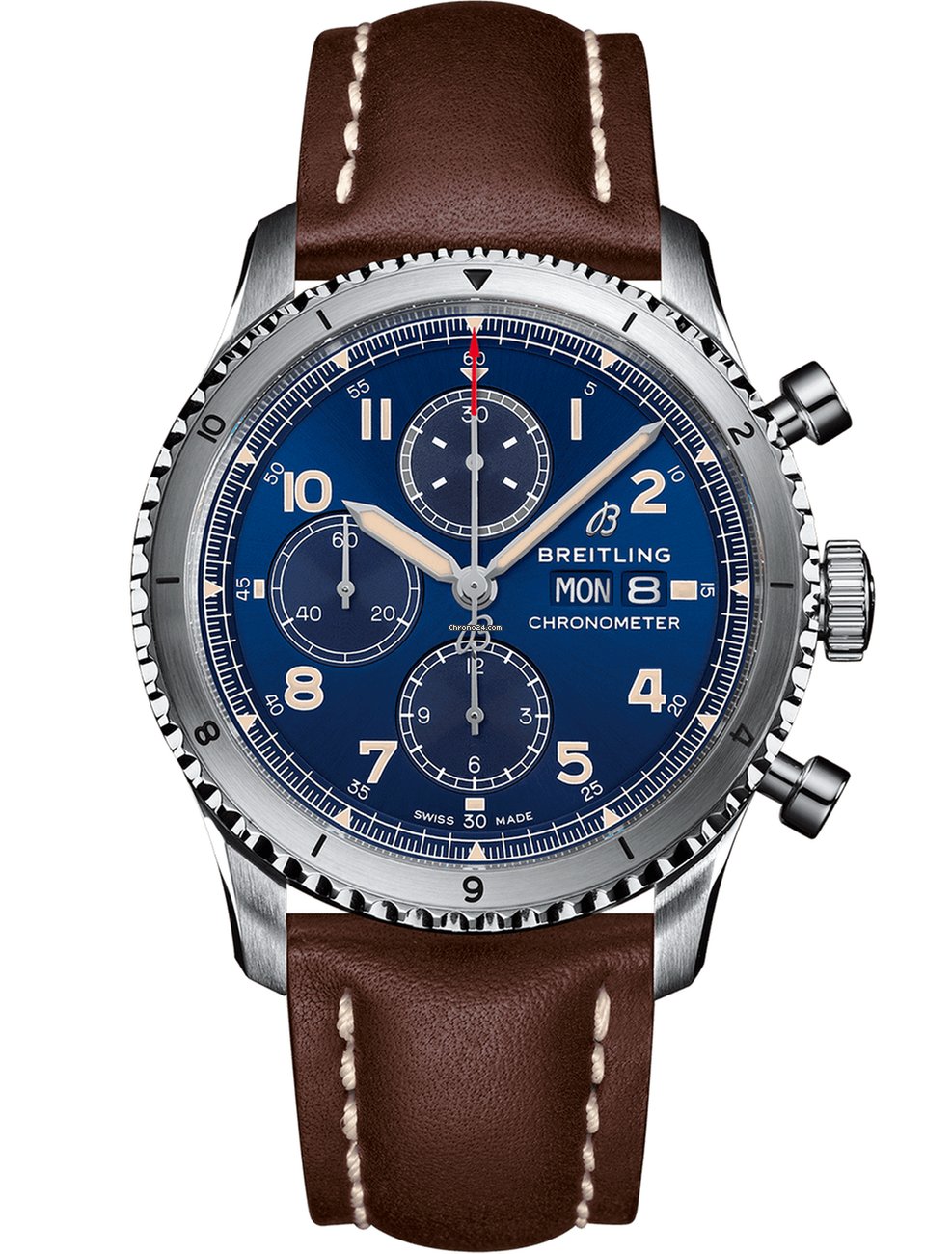 Repairs
Through a cooperation with a specialized watchmaker's workshop, we have the opportunity to offer repairs, polishing and overhauls of all watch brands.
International network
Thanks to a large international network, we can look back on well over 20 years of experience in this market and we always manage to surprise our customers by being able to offer you very special watches at the best conditions.
We have managed to build up an international dealer network of considerable size over the years and are therefore able to supply our numerous customers with very special watches at top conditions again and again.
It is our endeavor and our passion to meet the wishes and needs of watch lovers down to the last detail, more than 1000 customers in Europe, Asia and America have already benefited from it.
Our watches are sold with the appropriate box, full international manufacturer warranty of the brand and the associated tools / papers.

Good and quick communication with the dealer, I was always informed about what was happening with the watch.
Seller is very knowledgeable and takes care of the customer. Excellent communication. Would buy here again anytime. Thank you.
Very trustworthy dealer, absolutely uncomplicated, smooth processing, would buy a watch there again at any time. Many Thanks !!